Are you experiencing pelvic pain, discomfort, or other symptoms and conditions?
You may not know that the challenges you're experiencing are related to your pelvic floor. Bringing the pelvic floor back into balance – and restoring the natural function of your body – can help to ease pelvic pain and dramatically improve your quality of life.
Here's a list of symptoms and conditions that can be treated using Pelvic Floor Physiotherapy.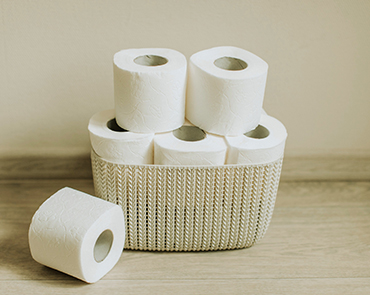 Incontinence – the leaking of pee, gas, or poop (stress urinary incontinence or fecal incontinence)
Bowel or bladder urgency, frequency, retention, or hesitancy (urinary urge incontinence)
Frequent waking in the night to pee or passing urine during sleep (nocturnal enuresis)
Constipation
Painful bladder syndrome or Interstitial Cystitis
Pelvic organ prolapse (cystocele, uterine prolapse, rectocele)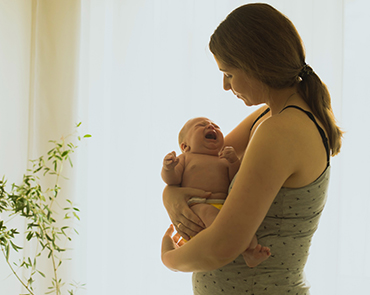 Pregnancy & Postnatal Care
Joint pain during or after pregnancy and delivery
Scarring from c-section, episiotomy, or tearing
Pelvic organ prolapse
Pelvic girdle pain, including symphysis pubis dysfunction and sacroiliac joint pain
Diastasis Recti/DRA (abdominal separation)
Loss of core strength and/or low to mid back pain
Therapeutic ultrasound for blocked ducts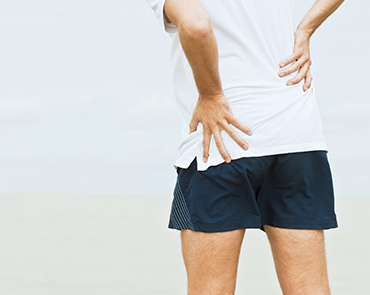 Persistent pelvic pain
Sciatica, or low back pain
Hip and (SI) joint pain
Tailbone pain (coccydynia)
Rib pain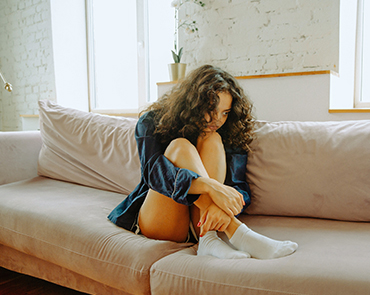 Sexual Pain & Menstrual-Related Issues
Significantly painful period cramps or menstrual pain (dysmenorrhea)
Difficulty inserting or using certain menstrual products
Pain with intercourse/sexual activity (dyspareunia)
Involuntary contraction or spasm of the pelvic floor in response to vaginal or anal penetration (vaginismus)
Endometriosis
Pain in the area of the vagina or vulva (vulvodynia)
How Can Pelvic Physiotherapy Help With Pelvic Pain and Other Symptoms and Conditions?
When you seek help from one of our Pelvic Floor Physiotherapists, first, we'll try to understand more about your pelvic pain, symptoms or condition. Next, we'll ask how long you've been struggling, when your symptoms started, and how they are impacting your life and relationships today. We'll also try to understand what you have tried and your goals for the future.
Once we understand your condition and how it's affecting your quality of life, we'll look at how your body is working and what other factors may be at play. From there, we'll develop a treatment plan that is specific to you and your unique situation. There is hope for healing, and you don't have to suffer alone – we're here to help!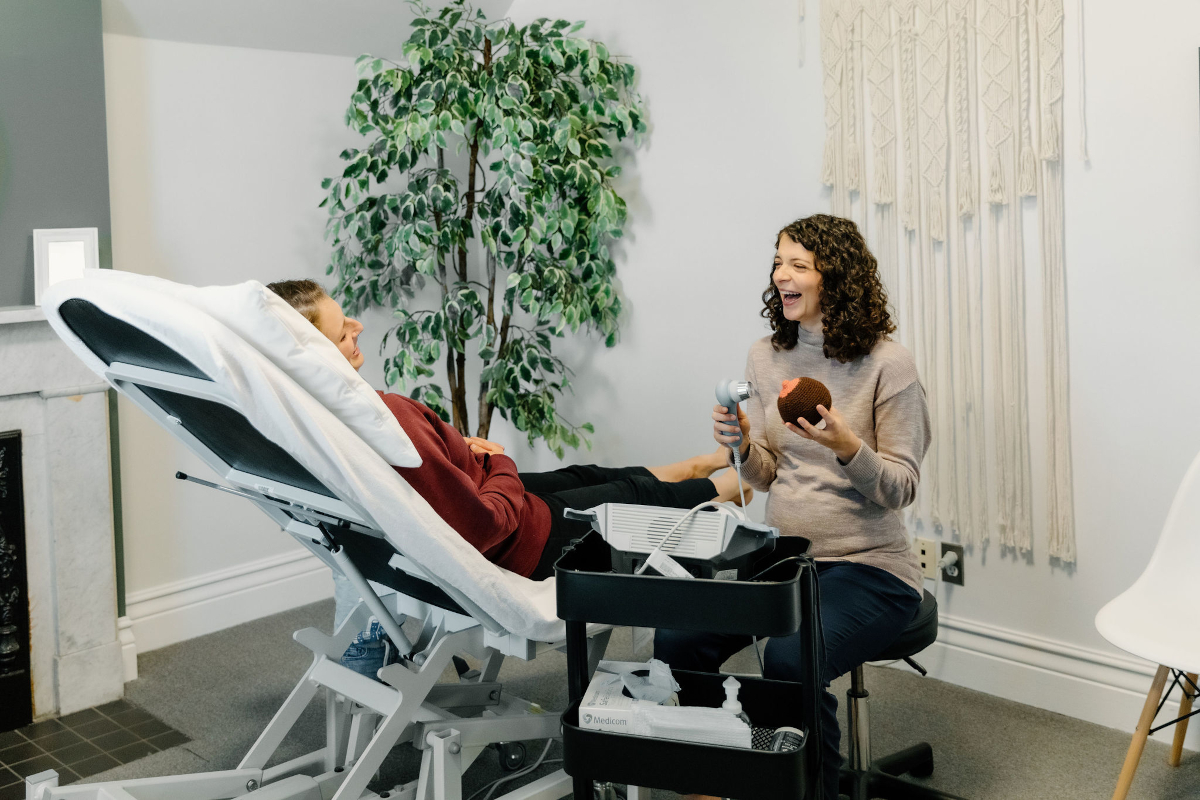 What Our Clients Are Saying
Slide
"Sophia is a very knowledgeable and effective physiotherapist. The work we did together, under her guidance made such a difference to the symptoms I was experiencing. For me though, the thing that sets Sophia apart as an excellent practitioner is her approach - sensitive, warm, kind and respectful. She asked me a lot of questions, involving me in the process at every step of the way and honoured my understanding of my own body and my own lived experience. I always felt safe and genuinely cared for in her presence."
Slide
"Carla and the whole team have always been amazing! They are compassionate and caring and I highly recommend visiting them for your physio needs!"
Slide
"I found Vitality Pelvic Physio when I was feeling hopeless about my painful bladder symptoms. The quality care and genuine compassion I received was a true gift, and something that I will be forever grateful for."