We're so glad you're here!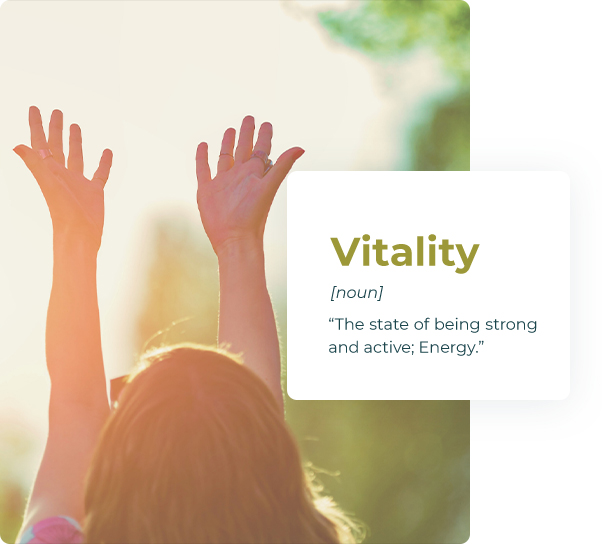 About Vitality Pelvic Physio
Vitality Pelvic Physio is a team of physiotherapists who are passionate about providing pelvic floor physiotherapy. We specialize in assessing, diagnosing, and treating a wide variety of issues related to pelvic floor dysfunction. Our goal is to provide safe, empowering, and evidence-informed care that restores pelvic function, and encourages people to reconnect with their bodies.
Vitality is a noun meaning, "the state of being strong and active; energy." Synonyms include liveliness, life, energy, exuberance, vibrancy, zest, spark, passion, fire, gusto, feistiness. It's a long list – but these words truly summarize what we strive to embody, restore, and encourage in people who come to the clinic for care.
To us, vitality is a sign of robust health, and we believe that is possible for everyone!
Our Values and Philosophy

Evidence-Informed Care
We are always learning and refining our skills, bringing the best of what the pelvic floor physiotherapy field has to offer. We integrate evidence-based approaches with our individual and collective expertise to bring you the highest quality care possible.

Partners In Care
No one knows your body and experience better than you. We want you to be an active partner in your care and believe that with our clinical guidance and your lived experience, together, we can achieve the best possible health outcomes.

Education And Empowerment
Pelvic health issues are often stigmatized, and we want to change that. Information is power, and education about pelvic health can change lives! We believe that educating and empowering folks to recognize, understand, and take ownership of their pelvic health leads to lasting change.

Support For The Whole Person
We believe in a whole-body approach to care as well as the body's innate desire to heal and to function optimally. Addressing pelvic health challenges is most effective when the whole person is supported – mind and body.

Trust, safety, and respect
We take safety, trust, and respect very seriously. We want to honour your story and are committed to listening without judgment and working with you to create a safe experience. Consent is always asked for and upheld, and questions are welcomed at any time.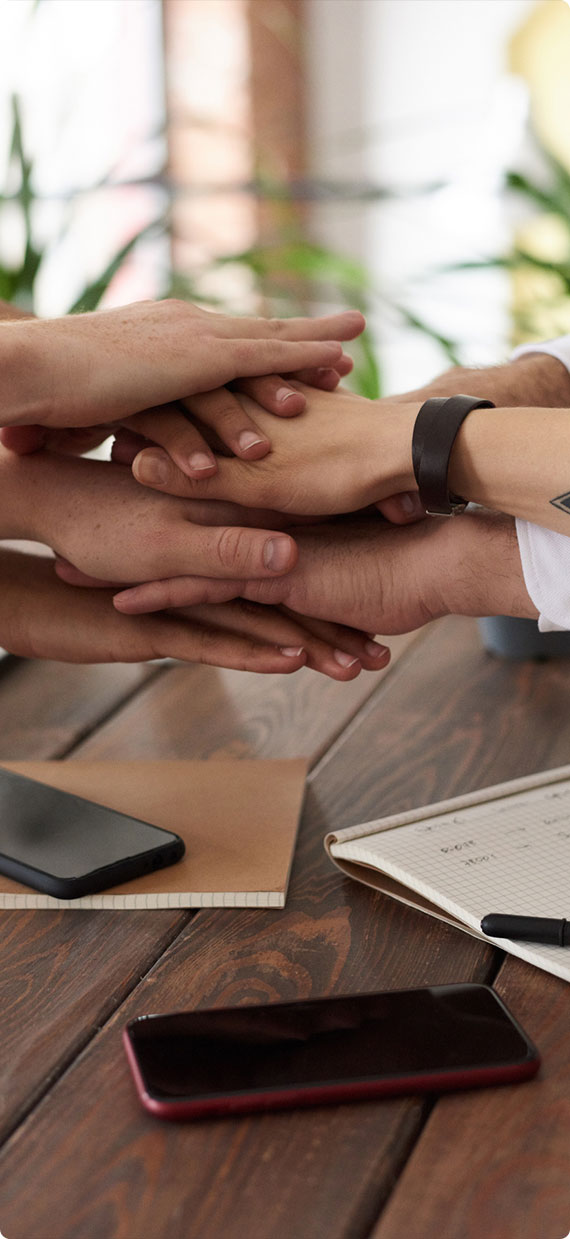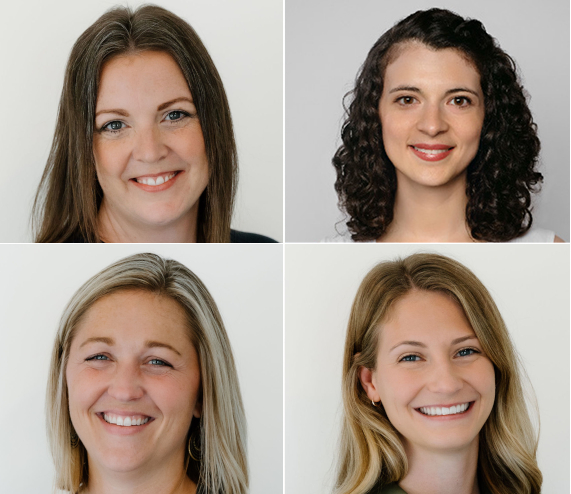 Each member of the Vitality Pelvic Physio team brings their own experience and expertise to the table, but what unites us is our love for people. Our goal is to support folks during all ages and stages of life to find hope for healing and achieve meaningful quality of life improvements. We're a close-knit team that is highly skilled and passionate about pelvic health care. We can't wait to meet you!
What Our Clients Are Saying
Slide
"Sophia is a very knowledgeable and effective physiotherapist. The work we did together, under her guidance made such a difference to the symptoms I was experiencing. For me though, the thing that sets Sophia apart as an excellent practitioner is her approach - sensitive, warm, kind and respectful. She asked me a lot of questions, involving me in the process at every step of the way and honoured my understanding of my own body and my own lived experience. I always felt safe and genuinely cared for in her presence."
Slide
"Carla and the whole team have always been amazing! They are compassionate and caring and I highly recommend visiting them for your physio needs!"
Slide
"I found Vitality Pelvic Physio when I was feeling hopeless about my painful bladder symptoms. The quality care and genuine compassion I received was a true gift, and something that I will be forever grateful for."