Are you experiencing pelvic health challenges?
Vitality Pelvic Physio offers Pelvic Floor Physiotherapy in London, Ontario, and Virtually!
Pelvic pain, discomfort and not feeling like yourself can be really frustrating. We know, we've been there ourselves. But there is hope for healing and you don't have to do it alone! At Vitality Pelvic Physio, we provide safe, empowering and evidence-informed pelvic floor physiotherapy. We offer care in person at our clinic in London, Ontario, and online through virtual appointments.
To us, vitality is a sign of robust health and we would be honoured to help you achieve your goals. We can't wait to meet you!

Mon / Tue / Thu: 9 am – 5 pm
Wednesday: 11 am – 7pm
Friday: by appointment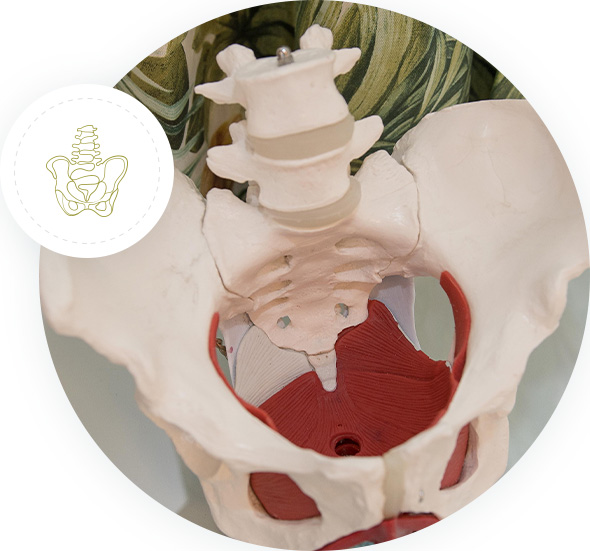 What is Pelvic Floor Physiotherapy?
It's not just doing kegels, we promise!
Pelvic floor physiotherapy helps assess, diagnose, and treat problems related to the pelvic floor muscles and the pelvic floor organs. Just like other muscles in your body, your pelvic floor muscles need a balance of strength, mobility, and flexibility to function at their best. Pelvic floor physiotherapy helps to restore imbalances so that the body can function effortlessly, as it was designed to.
Our team of certified pelvic floor physiotherapists is specially trained to restore natural pelvic function using a variety of gentle, evidence-based mind-body techniques.
What Symptoms and Conditions do we Treat?
We know that pelvic health challenges can be uncomfortable and affect your quality of life. We've been there too. We treat a broad range of symptoms and conditions from persistent pelvic pain, pelvic organ prolapse, urinary and fecal incontinence, to sexual pain, digestive issues, and back pain. The list is long, but we can help!
Some common symptoms and conditions that we treat are: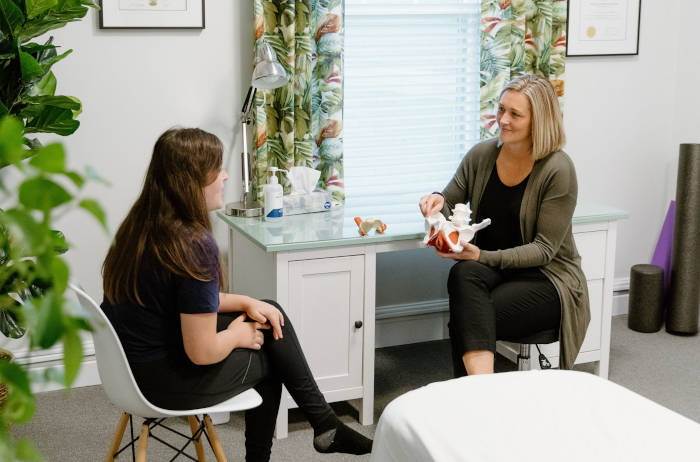 Pelvic Floor Physiotherapy for all Ages and Stages of Life
Pelvic floor physiotherapy can help you feel your best during important stages of your life.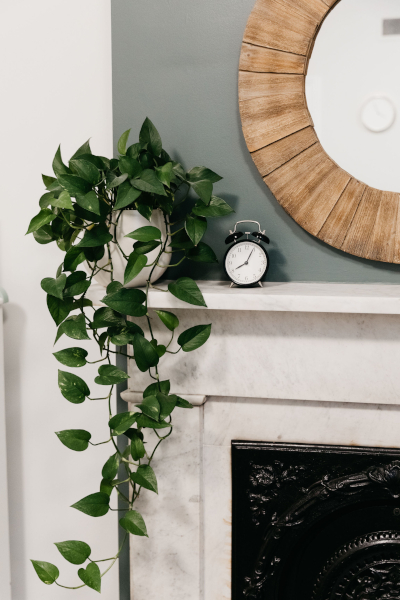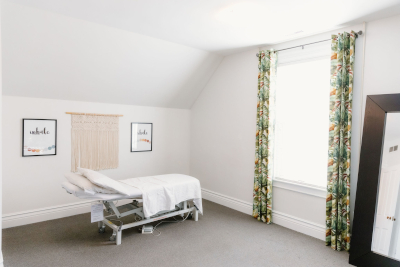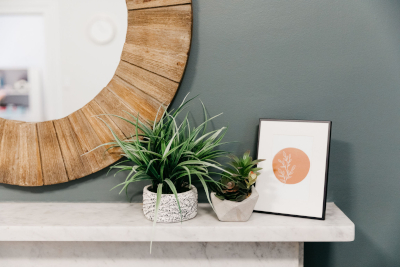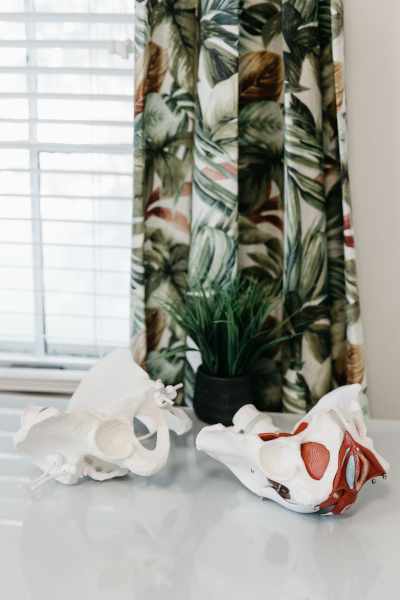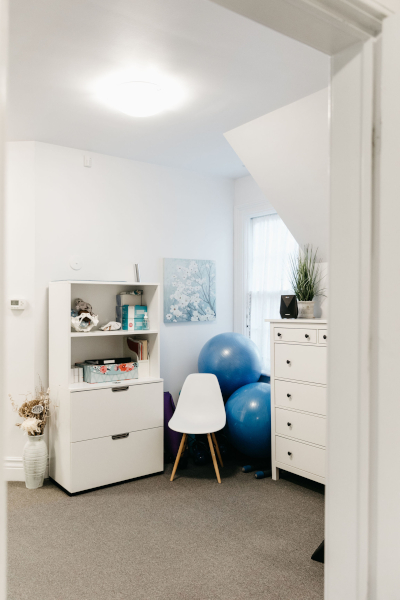 Our clinic in London, Ontario, offers treatment spaces that are warm, inviting, and safe – just like our team.
What Our Clients Are Saying
Slide
"Sophia is a very knowledgeable and effective physiotherapist. The work we did together, under her guidance made such a difference to the symptoms I was experiencing. For me though, the thing that sets Sophia apart as an excellent practitioner is her approach - sensitive, warm, kind and respectful. She asked me a lot of questions, involving me in the process at every step of the way and honoured my understanding of my own body and my own lived experience. I always felt safe and genuinely cared for in her presence."
Slide
"Carla and the whole team have always been amazing! They are compassionate and caring and I highly recommend visiting them for your physio needs!"
Slide
"I found Vitality Pelvic Physio when I was feeling hopeless about my painful bladder symptoms. The quality care and genuine compassion I received was a true gift, and something that I will be forever grateful for."